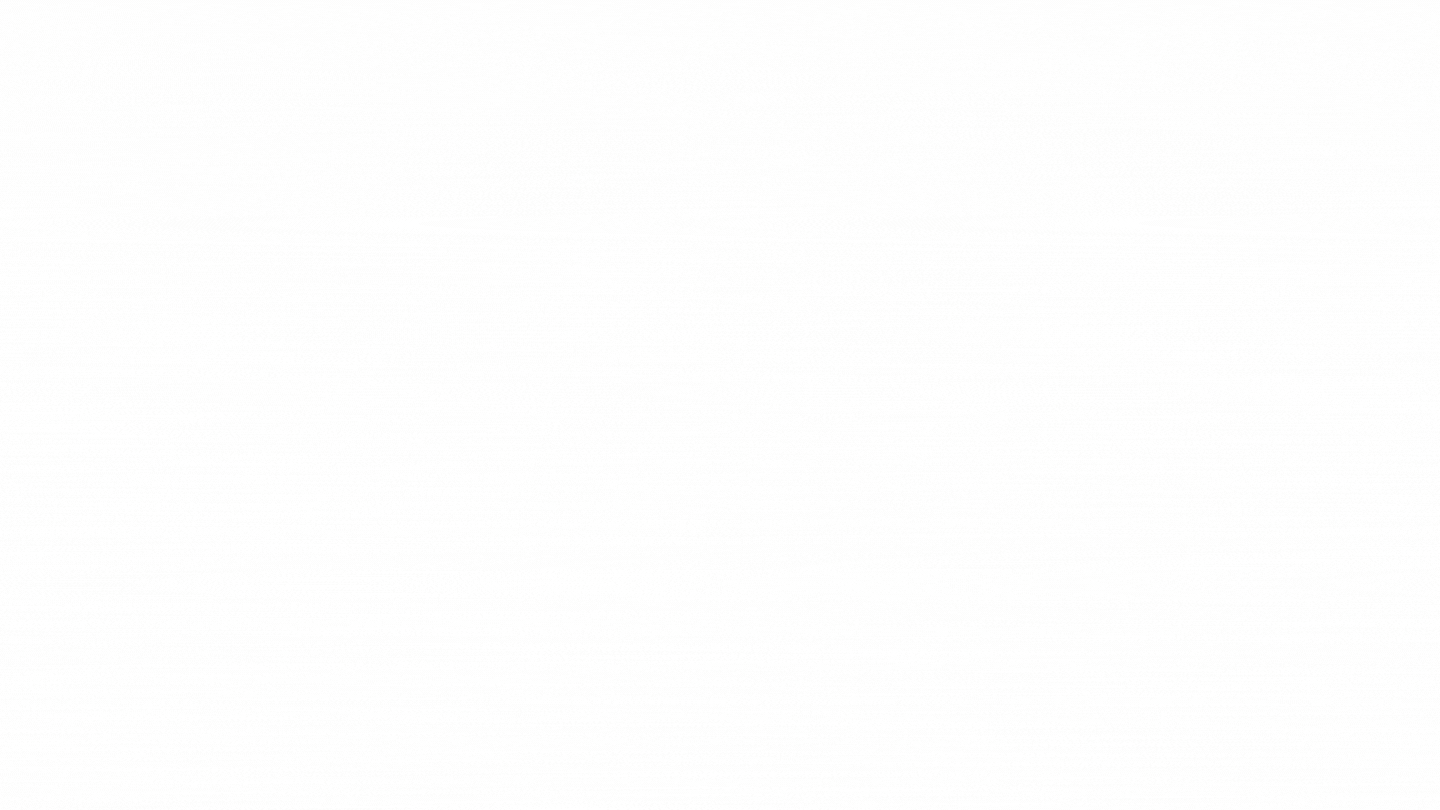 Opturion has been thriving in Australia, however, the demands for the UK were plenty and growing. Our team in the UK will provide dedicated customer service to our local clients and partners.
JOJO ALEXANDER
Managing Director,
Opturion Limited.
​
Jojo brings more than 30 years of international experience in various functional and senior management roles.
​
From 2008 to 2020 he served with Alstom as Managing Director – India, V.P. Strategy, and V.P. Business Development & Sales Performance where he had several landmark successes to his record. Prior to Alstom, he was with Vectra (a UK-based private investor), leading their M&A and business operations in Europe and in India; as well as with the Tata Group in the UK and India.
Jojo is a B. Eng (Hons) in Electrical & Electronics Engineering from the University of Madras, a Post-Graduate Diploma in Management (PGDM) from IIM Calcutta, and an MBA from INSEAD, Fontainebleau, France.
Jojo has been a resident of the UK since 1988 and is currently based in London.
​
​
Email: jalexander@opturion.com
Email: info@opturion.com
Telephone: +44 20 7160 6255
​
Registered in England. No: 13211525
Address: Opturion Limited
110 Spring Grove,
Hounslow, TW3 4BW,
England, UK.