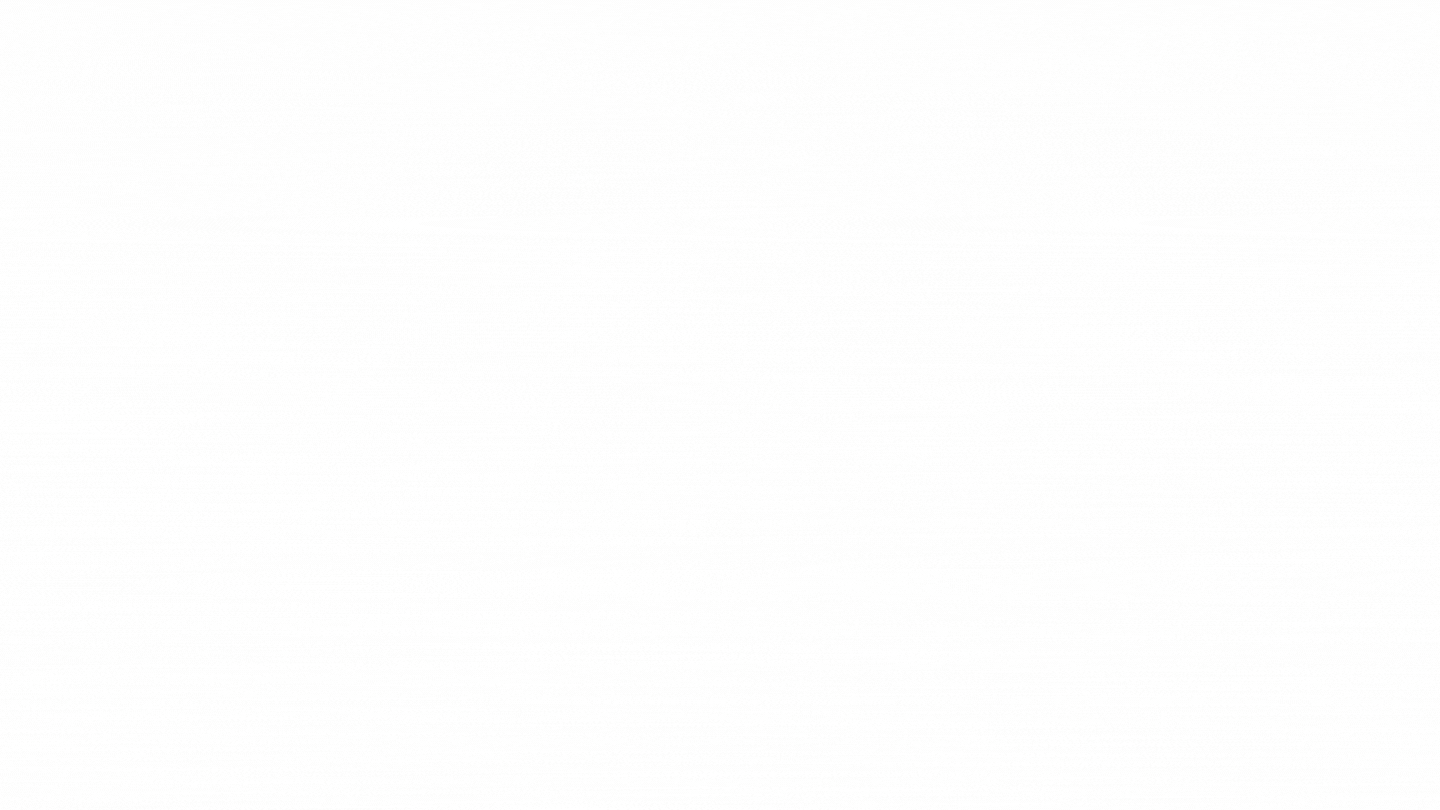 Opturion is working with some of Australia's largest companies, helping them be more efficient and productive to provide more cost-effective, safe and flexible services in transport, health, advanced manufacturing and education.
ALAN DORMER
Group Managing Director,
Opturion Pty LTD.
​
Alan has experience in developing and applying automation, analytics and optimisation technology to improve the performance of private and public organisations. He has applied advanced technology to a wide range of industries including manufacturing, energy, financial services, supply chain, transport, health and human services in the UK, USA, Japan and Australia.
​
Alan has written and presented papers on process control, optimisation, and digital disruption.
​
He has degrees in mathematics, science and technology and is a fellow of the Institution of Engineering and Technology, a fellow of the Institution of Chemical Engineers and a graduate of the Australian Institute of Directors.
​
​
Email: adormer@opturion.com
Address: Opturion Pty Ltd
Level 1, 18 Kavanagh Street,
Southbank,
Melbourne VIC, 3006
Australia.